Air Freight
Consistent quality within the agreed transit time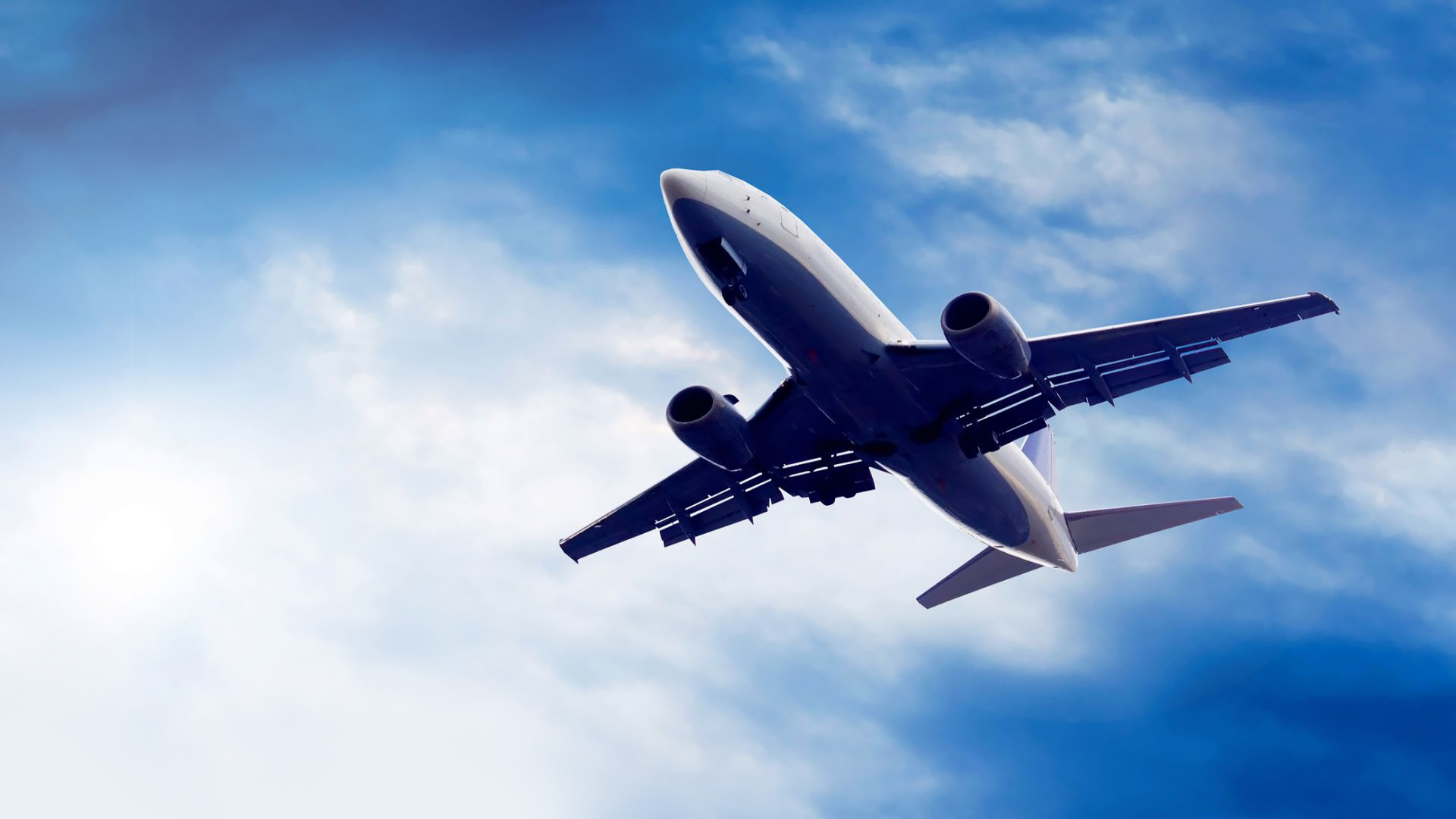 Some goods are less suitable to be shipped by sea freight. Goods that should be delivered within a certain time, which is by sea not feasible. Also some high valued goods are more suitable to be shipped by airfreight. If the transit time by sea freight is not suitable, ESTA can offer you another modality, airfreight.
ESTA uses every airline and airport, such as Rotterdam and Schiphol Airport. Thus we can offer you direct and indirect services to and from any global destination. We have our own warehouse at Schiphol Airport (Amsterdam), where we can handle your dedicated cargo.
Repackaging, neutralize, counting, photographing and taking care of the proper documents so that your consignment meets the requirements which apply to air. An own warehouse enables us to collect your import cargo direct from the airport to secure your cargo and to avoid high storage costs on the airport. Airfreight is part of our logistics and dovetails into the on-carriage by truck and house supply.