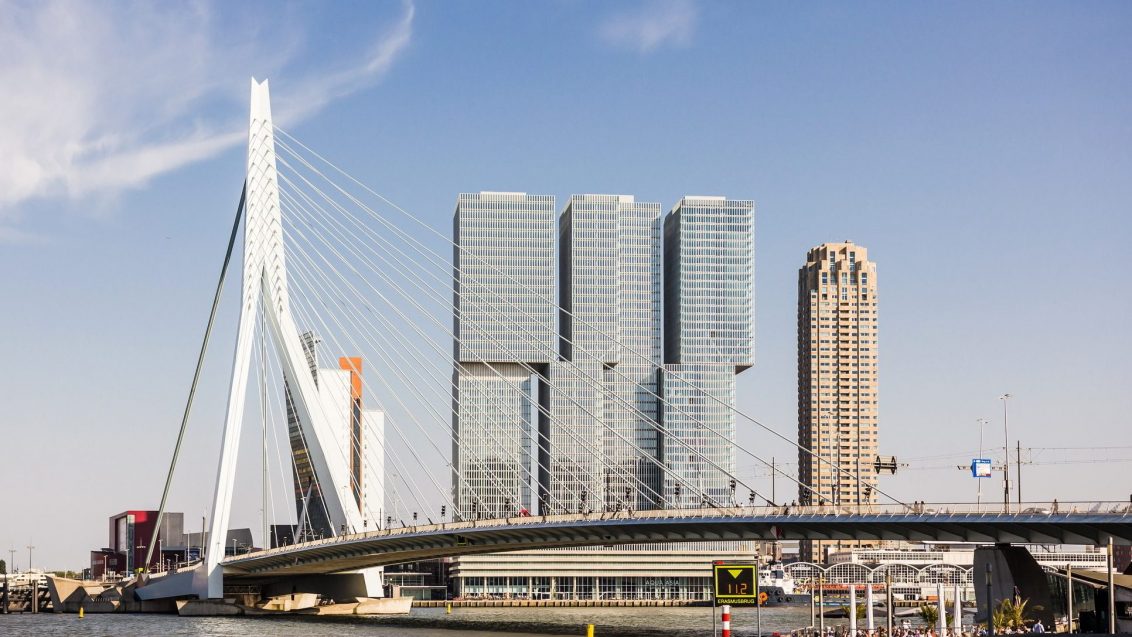 Welcome to ESTA Rotterdam
Your partner in transport and logistics
ESTA offers you the most efficient solution for every transport modality. A complete logistical management system, less we cannot offer you. Whether it is for sea freight, airfreight, trucking, warehousing or distribution.

Why ESTA? Because we have a broad experience and expertise as a logistic service provider, backed by a worldwide network of dedicated agencies and representatives. We like to offer you part solution, and our ultimate goal is to take care of your total logistics, it's your choice. And especially to have a tailor-made approach for every order and client. What would you want more?
Read more about ESTA
---
Ocean Freight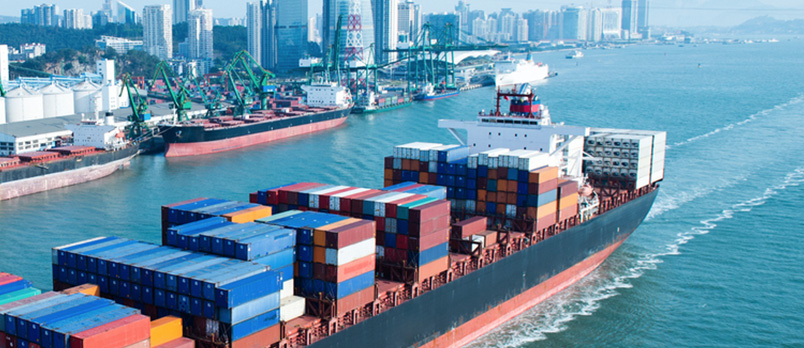 Our homeport, the Port of Rotterdam, is "The Gateway to Europe" and a very important factor for the transport of goods to and from the hinterland. ESTA has therefore specialised in import and export of full containers (FCL) and part loads (LCL) by sea...
Air Freight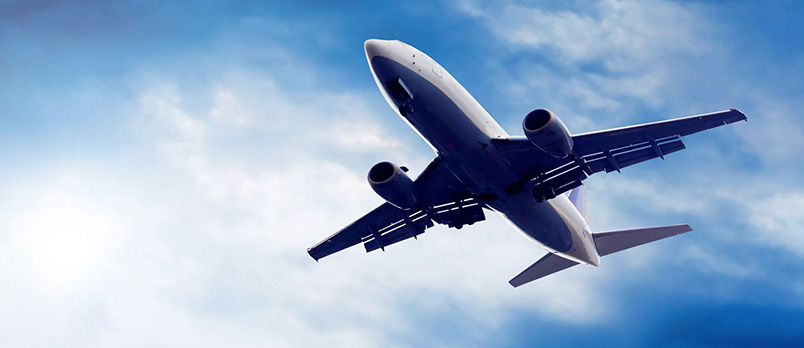 Some goods are less suitable to be shipped by sea freight. Goods that should be delivered within a certain time, which is by sea not feasible. Also some high valued goods are more suitable to be shipped by airfreight. If the transit time by sea freight is not suitable, ESTA can offer you...
Trucking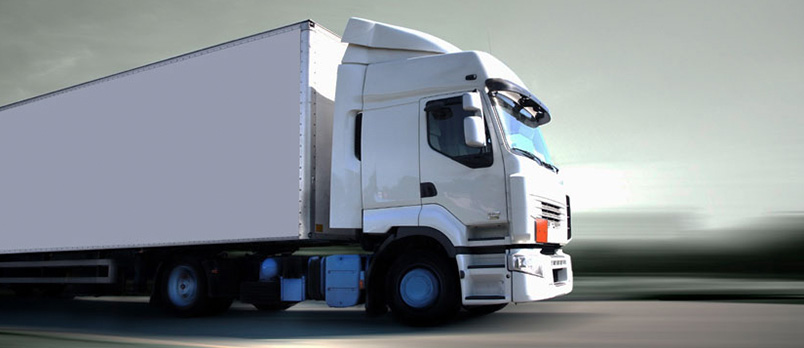 Transport by road , also called trucking is an important link in the logistics process. Our material is to be deployed at any time, whether it is for full loads, part load, or container trucking. Of course we can offer you this modality in the port of Rotterdam...